News #505
only 2 weeks to go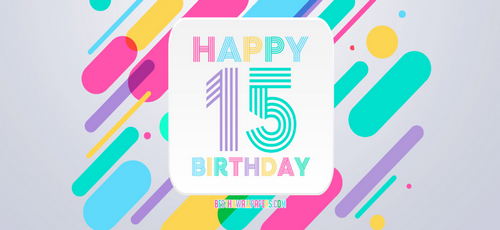 Hallo,
Wir kommen de Geburtstag immer näher, deshalb auch heute wieder ein paar neue Karten für euch!
Profil dekorieren
Und damit auch alles glänzt, gibt es mal wieder eine Belohnung für das Um-Dekorieren eurer Profile - entweder sommerlich oder für das Jubiläum
Bitte kommentiert hier, wenn ihr das gemacht habt
(wer bereits umdekoriert hat für den Sommer, ihr müsst nichts extra machen, nur kommentieren <3)
Belohnung: 10.000 Coins + 10 Random Cards
Außerdem sind jetzt 20 neue Searchcards verfügbar! Welche ist deine Lieblingskarte?
Hello,
We are getting closer and closer to our birthday, so today we have some new cards for you!
Profile decorating
And to make sure everything shines, there's once again a reward for redecorating your profiles - either summery or for the anniversary
Please comment here if you've done it
.
(for those who have already redecorated for summer, you don't have to do anything extra, just comment <3)
Reward: 10.000 Coins + 10 Random Cards
Also, 20 new Searchcards are now available! Which is your favorite card?
Kommentare