News #507
Und da ist es - das Jubiläums-Update
|| And there it is - the jubilee update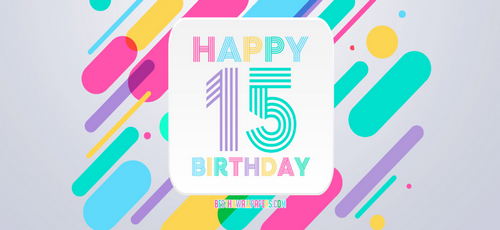 Uns allen & vor allem Trading Base - alles Gute!
Und wie sollte man das bessser feiern, als mit einem ganzen Haufen neuer Sets? Here you go
Und weiterhin gibt es viele Aktionen, an denen ihr teilnehmen könnt, also legt los <3
All the best to all of us & especially to Trading Base!
And what better way to celebrate than with a whole bunch of new sets? Here you go
And there are still many activities you can take part in, so get going <3
Näher kennenlernen | get to know better
Geburtstagsrätsel | birthday riddle
Erfolge|achievements
Schatzsuche|treasure hunt
Puzzle
Kartenfinder|card finder
Sets kommentieren|comment a set
Bildersuche Interior alter Züge|picture search interior of old trains
Bildersuche kawaii|picture search kawaii
Abstimmung Geburtstagsgeschichte|voting birthday story
Abstimmung Geburtstagsgedicht|voting birthday poem
Abstimmung Geburtstagsüberraschung|voting birthday suprise
Kommentare